Both my newspaper reading time and the habit has come to a down-low for quite some time. The only day I get and crave for holding it in my hand and reading is a Sunday. However, seeing something that's sad and bad and, at the same time, a prolonged and unimproved situation of India stirs a wave of concern. "At 362, Gurugram air quality very poor again!"
Particularly this reason and the history behind observance of this day motivated me to write about it.
History
Bhopal Gas Tragedy – country's first major and world's worst industrial disaster. On the intervening night of 2-3 December 1984, the leakage of highly toxic gas, Methyl Isocyanate, took the lives of thousands of people, impacting more than hundreds of thousands of workers working in the UCIL's (Union Carbide India Ltd's) pesticide factory.
Methyl Isocyanate (MIC) requires proper maintenance for its use in making pesticides. It is colorless, and its compounds react with each other when exposed to water resulting in a highly reactive and uncontrollable heat reaction. The reaction's impact on health can range from respiratory issues, abdominal pain, impairment of visual and auditory memory, genetic issues to miscarriage, infant mortality, lung disorders, hormonal problems, and other significant chronic abnormalities. All these and much more were observed as immediate and long-term impacts of the Bhopal gas leak case.
Could the incident be averted? A critical and sensitive question – to which, based on a bit of research and a few glimpses of the case, I can unhesitantly say that the answer is Yes! Such a catastrophic event could have been avoided. Many warning signs were conveniently being ignored from years before the tragedy. Warnings ignored, precautionary measures overlooked, and no one to take the responsibility! Though compensation amounts were declared for the victims and their families – no one can bring back the dead, and as rightly said by Ingrid Eckerman in The Bhopal Saga, "Death would have been a great relief. It's worse to be a survivor." Anyway..
The MIC gas is no longer in production and is stored in only one location across the world, i.e., the Bayer CropScience plant, West Virginia.
Where are we currently?
With air quality qualified as toxic and AQI "very poor," Delhi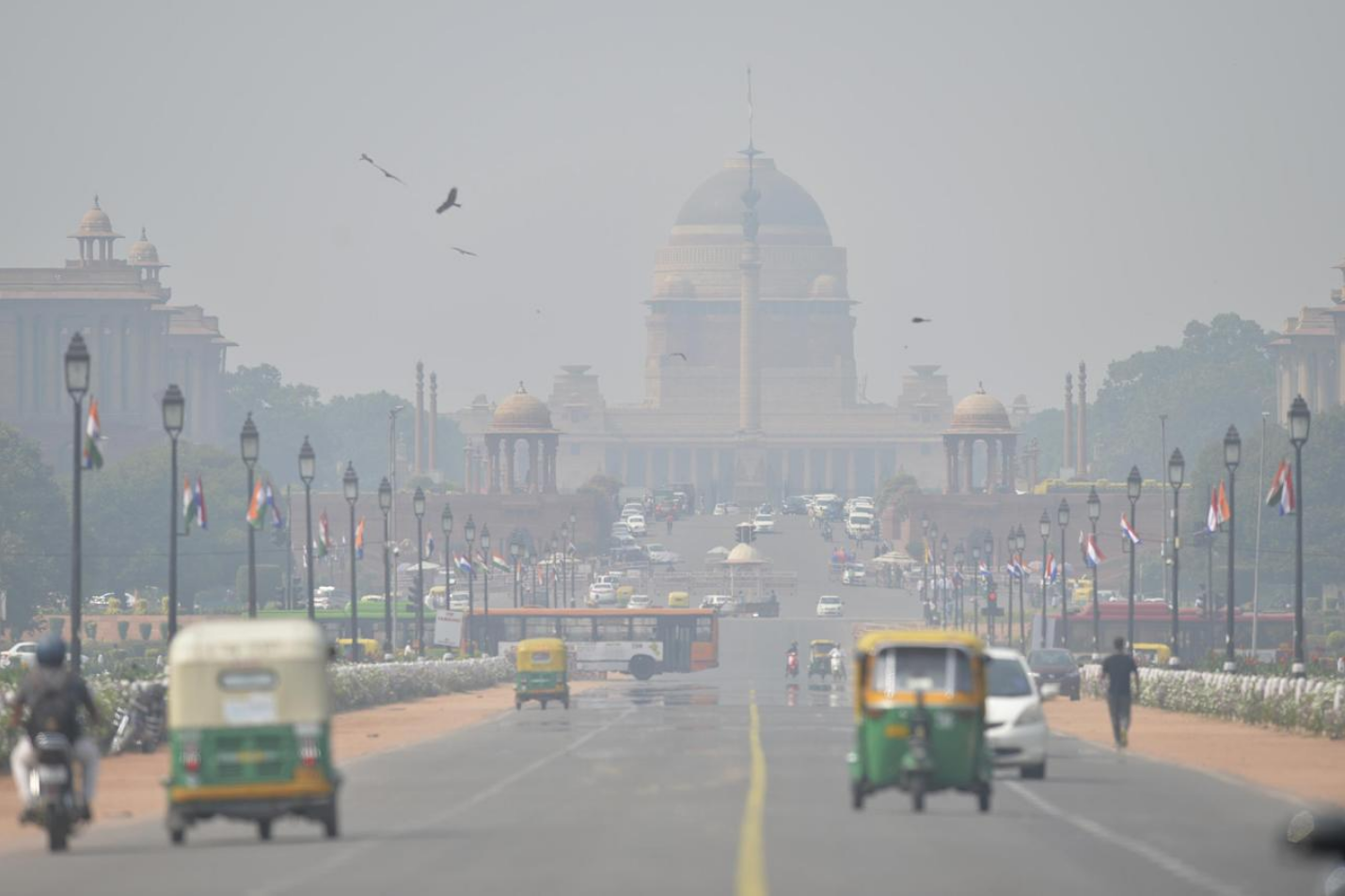 and probably adjoining areas, rather the country as a whole, don't rank well in providing a healthy environment to its citizens. Well, the citizens too are somewhere responsible!
For those of us who might now know:
An AQI of 0-50 is classified as Good or, say healthy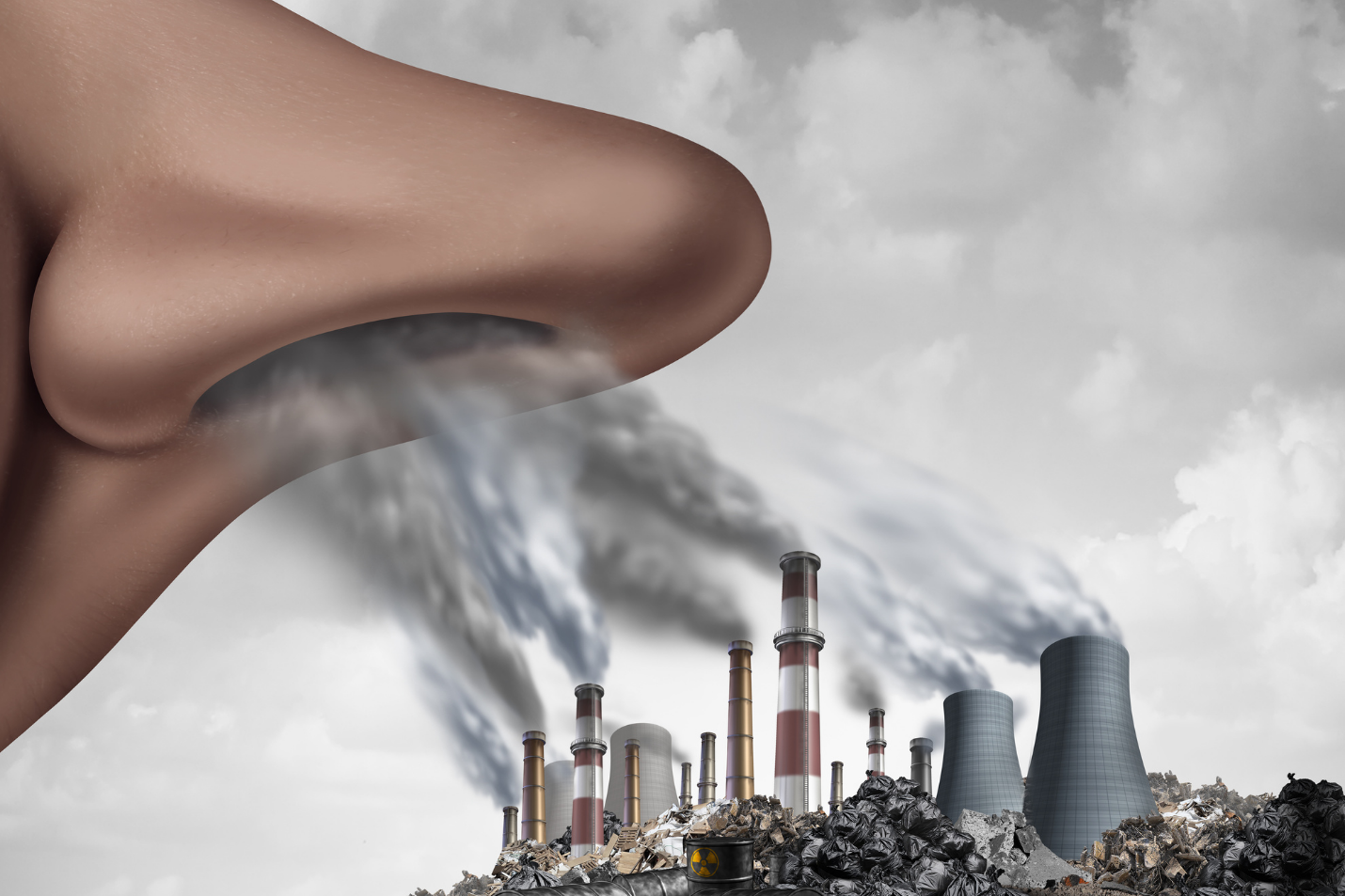 An AQI of 51-100 is classified as Satisfactory that might only impact sensitive people
An AQI of 101-200 is classified as Moderate affecting children, older adults, or people with lung or heart disease
An AQI of 201-300 is classified as Poor, causing breathing problems on prolonged exposures
An AQI of 301-400 is classified as Very Poor, leading to respiratory illnesses on protracted exposures
An AQI that is greater than 500 is classified as Severe that can lead to respiratory problems even in healthy people
As per a study by the UK-based Clean Air Fund and Confederation of Indian Industry (CII), besides the concerning health issues, air pollution in India costs the businesses around 3% of the GDP annually!!
Not just air, the pollutants have dirtied the water bodies extensively. Discoloring the purest of rivers and contaminating the water we drink! Icing to the cake is the extensively loud noise levels everywhere, be it on the roads or a way people celebrate!
The observance of the National Pollution Control Day on 2nd December aims to raise awareness on the obvious and dying need of pollution control measures by spreading the appropriate education around the same.
What we need is a CHANGE, or say various small CHANGES at every level.
One such positive change I've noticed in the past few years is the extensive use of the carpooling system. The change has redacted the work of four vehicles into one for many, thus becoming a cost-effective way to reduce air pollution, the number of horn 🚙 honks (noise pollution), and possibly the resulting water pollution to some extent. However, as is evident, this isn't enough. More such initiatives and necessary curbs are required.
Time to boast😉
While not with the sole aim to blow our own trumpet, we'd like to take this day as an opportunity for elucidating some of our environment-pro initiatives.
Our commitment to using our R&D wing for the development of eco-friendly products. One such is our very own organic product STERLOC that is in sync and complies with the laws of Ecology.
We are also involved in the Cauvery Calling campaign, revitalizing the country's lifelines by donating towards the plantation of seeds.
Some advised measures do raise questions, can hurt feelings, and bring in controversies. Hence, let's take some ownership at individual levels and think, what can we do? what change can we bring about? We are not doing it for someone else – we, our family, children, and friends – all are surviving in this polluted and unhealthy environment.
Feel free to suggest some doable changes from your end in the comments section 👇
Avani Raj Arora