Some moments demonstrate that life can be more colorful when you are fearless. I felt the same a few months ago on a soothing Sunday.

I recall how I began that Sunday amazingly 🤗 with a cup of dark roast coffee and a good book (For morning motivation). The book's cover, which read "Fear Not, Be Strong," made me fearless, while the super-strong coffee boosted my metabolism. Then, I started reading the book's preface authored by Swami Tathagatananda; meanwhile, I got a phone call.

A friend of mine, a social worker, said he was very depressed after knowing that dozens of villages in Spain don't have clean water to drink. He started behaving like the Cake Movie's lead character Claire Simmons, who lived a depressing life after losing her son.

My friend completely changed the enjoyable scenario into a horrible one. Unfortunately, all of us sometimes do the same. We make single bad news the center point of our life and start living a depressing life. Fear is what troubles us, and it comes from the tragedies we see around us, no matter if it is the World War, the Attack on Pearl Harbor, the pandemic, or anything like animal cruelty, underprivileged kids, environmental issues, etc.

But let's get over the fear and make our life more colorful; before we start this journey, I want to share a motivational quote from Swami Vivekananda on which that book is based (I haven't yet read it thoroughly 😅.)
"The whole secret of existence is to have no fear."

Fear Will Make You "King George"
The more you feel it, the more trouble you get into. Remember the film The Madness of King George, in which the king became enraged due to his fear and wreaked havoc on his government? However, Dr Willis helped him resolve everything. Your anxiety can also turn you into King George, but who is Dr Willis for you? It could be anything from traveling to eating to volunteering for a good cause.  
Tackle The Stress  
To combat stress, you need to know what triggers anxiety within you. There are many ways to figure it out; this short five-minute test can help you in this.    
Live The Colorful Life 
Nobody's life is colorful; you must add color to it, so, stop instilling dread and start performing colorful actions instead. I went into greater detail with my friend on how he can live a colorful life (and he liked it 😎), and the following are some of the suggestions.  
Value Of Gratitude  
Remember the story "Llama Llama Gives Thanks" being said to kids around you. This tale teaches children the importance of gratitude. Are you grateful for everything you have on this planet?  
Rain Or Sunlight, Be Thankful for Everything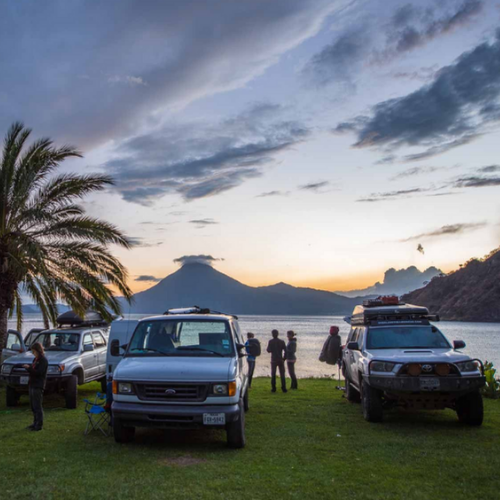 You have to show gratitude for everything from sunlight to rain. Travel to Guatemala to feel the rain on colossal hillsides awash in greenery. The town of Chichicastenango (Pronunciation: chichi·cas·te·nan·go) holds a festival called Feria de Santo Tomás (Feast of St. Thomas), during which people ask for rain and express gratitude when it arrives.
Don't Be a Pen Pal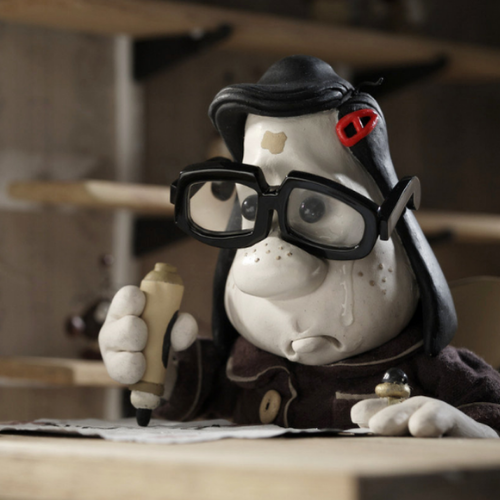 We became pen pals for our friends during the pandemic, writing messages on social media. You are still a loner if you do not meet up with friends without fear, no matter how often you communicate with them on social media. People are acting like lead loner characters from the film Mary & Max. Stop being Mary or Max and meet friends safely after the pandemic.  
Connect Yourself with Nature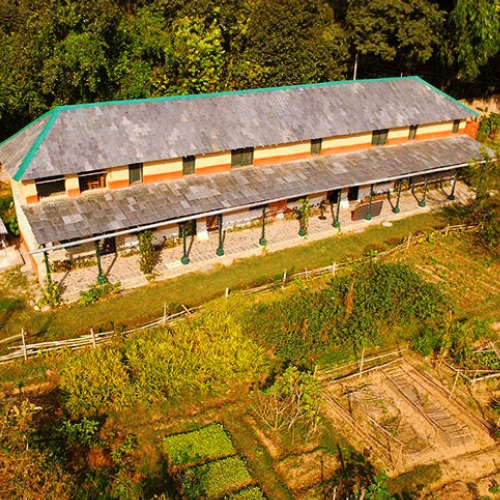 Image Source: https://peepalfarm.org/
If you're feeling down, green is the best color to bring into your life. Some people become stressed when they are too disconnected from nature, so why not reconnect with it?   
Take the case of Robin Singh, who was dissatisfied with his life despite having achieved the American dream. He co-founded the Peepal farm and now lives in the mountains, rescuing stray animals and staying close to nature.  
Travel Fearlessly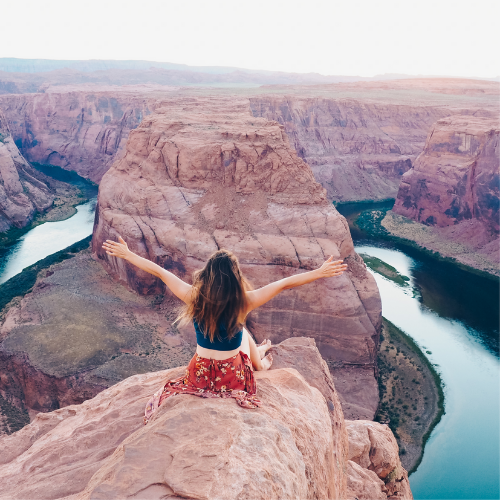 What refrains you from traveling? You can go wherever you want, whenever you want, and enjoy being in the middle of nature or discovering new places.  
As author Rita Anya Nara described in her book "The Anxious Traveler", you can travel safely to any location and use the world as a fear treatment zone. She described how to overcome anxiety, she traveled to more than 50 countries and turned the world into her treatment zone.  
Heal Yourself Mentally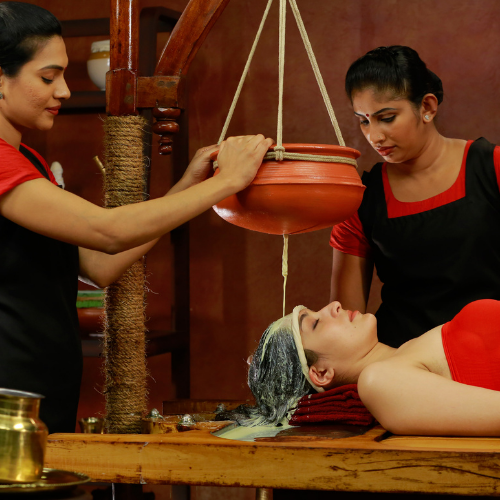 You will be amazed as you heal while traveling. You'll return home with a renewed sense of self and unforgettable memories. What are some of the most interesting places to see?   
Travel to the Maldives to go scuba diving at various dive sites such as Ari Atoll, Vaavu Atoll, and others. The diving and meditation experience will help you heal with a Maldives trip.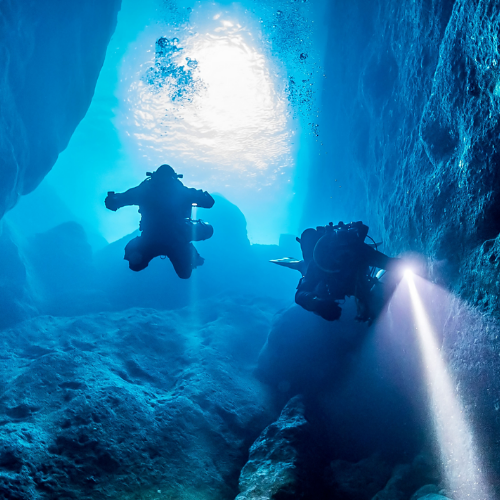 Travel to Kerala for more advanced healing and to receive the famous ayurvedic treatment in the natural setting. For healing, completely pure ayurvedic practices such as Panchkarma are used. Shirodhara is one of the most effective ways to cleanse your mind, and I recommend it. The oil massage and exercises used for Kalaripayattu are also beneficial.
Be The Modern Monk 
If you've read Jay Shetty's book "Think Like a Monk," you'll understand how critical it is to train your mind for peace and purpose. I'm adding a new spin to this concept: become a modern monk and begin living a modern lifestyle (such as traveling, socializing, and partying😉) while also training your mind, according to this book.
Ready To Live a Fearless Life? 
I asked my friend, and now I'm asking you. Are you ready to confront your fears and see the new colors that this beautiful world has to offer? Do you still have any fears? Travel safely to different parts of the world and engage in activities that make you happy.  
My friend is living a remarkable and colourful life; he has visited more than eight countries and has found mental fulfilment through self-motivation. I wish you all the best. 😊!
Pankaj Rai