Hand sanitizer is neither a new term nor a new product for us now. While placed as a permanent item on our shopping list, many of us don't typically bother to go into the depth of the type of sanitizer we are using.
We, therefore, plan to present some amazing and interesting facts about sanitizer sprays. Limiting the list to 5 in order to eliminate the 'boring and lengthy' aspects from our read 😃.
Not all Hand Sanitizers are Same
Different hand sanitizers have different compositions. Mostly determined by their alcohol content, some are more alcoholic than others 😉 and some are alcohol-free 😁. While a minimum of 60% alcohol content is recommended by the CDC, thus proving its efficacy; one might get boggled by the threats frequent use of such alcoholic substances pose.
Where & How to Use?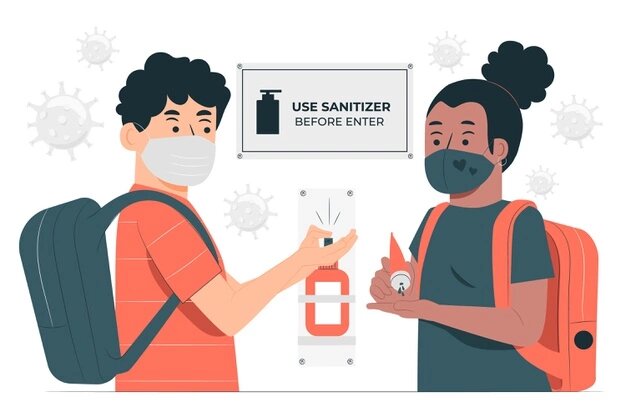 It is imperative to understand the recommended usage of the sanitizer we buy. Is it good for skin? Does it pose any harmful effects if we use it on our children? What if we use the sanitizer spray in our kitchens and on various surfaces? Is it safe to sanitize hands just before we start eating? And many more.. Once you've figured out the wheres, it is time to know the hows! How to apply, how much content to use – and all this is ideally mentioned on labeling of sanitizer spray or bottles. It also has crucial information pertaining to the shelf life, manufacturing, and expiry of the product. So when you buy, buy cautiously.
Is there any substitute for hand sanitizers?
In principle, No! Some people do use substitutes like bleach, disinfectant sprays, and antibacterial wipes so much so that they use a harmful substance like bleach on food products. However, as per the Food and Drug Administration (FDA), this is not recommended. We cannot always trade a good hand sanitizer with any other substance as not all are as effective or good for skin or safe for use, etc.
What about homemade hand sanitizers?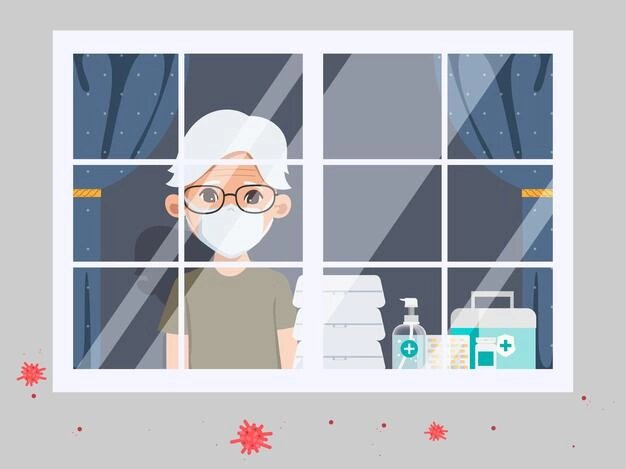 Subjects like 'How to Make Homemade Hand Sanitizer' overflowed the web in 2020. Whilst being organic and consequently safe, these sanitizers do not offer the efficacy expected from a sanitizing agent. Thus, it takes away the entire purpose from the whole exercise. Again, bringing into picture the FDA that suggests keeping the production of germ-killing substances to professionals.
Hand washing vs. hand sanitizing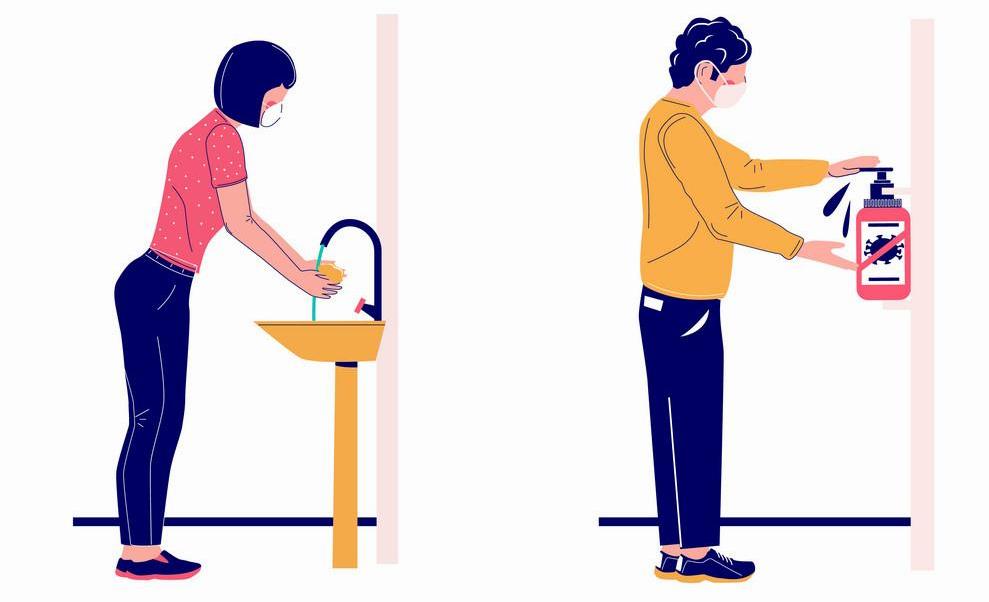 Cleaning hands with soap and water is an unsubstitutable activity when it comes to personal hygiene. However, it doesn't kill germs. Following the right process of handwashing, the maximum we can ensure is to remove germs from our hands. Hand sanitizer, on the other hand, if effective, can kill germs on the skin. However, it may not work well on oily or dirty hands. Hence, it is advisable to wash such hands before applying a hand sanitizer.
We must keep ourselves abreast of such amazing facts to know what we are up against!
Avani Raj Arora
Image designed by Image Bazar & Freepik